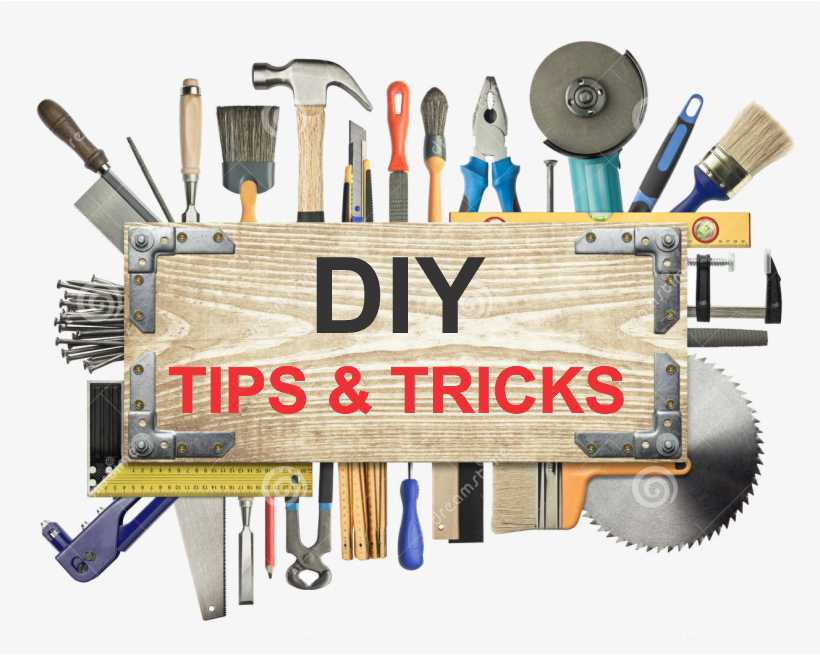 Sonoff Basic Wifi Smart Switch
Smart Life, As from Simple Retrofit
Engineered to make home appliances smart, ready to control your home from afar
SAFETY
IS OUR RESPONSIBILITY
It's been 5 years since SONOFF released the first DIY switch SONOFF BASIC in late 2015. During the past years, we keep upgrading our design to meet the critical regulatory requirements, to offer higher value to the users.
MECHANICAL STRENGTH IS IMPREGNABLE
To guarantee the reliability of product quality, 30N pull-push effort is applied to BASICR2, and there is no damage nor movement of the actuating members..