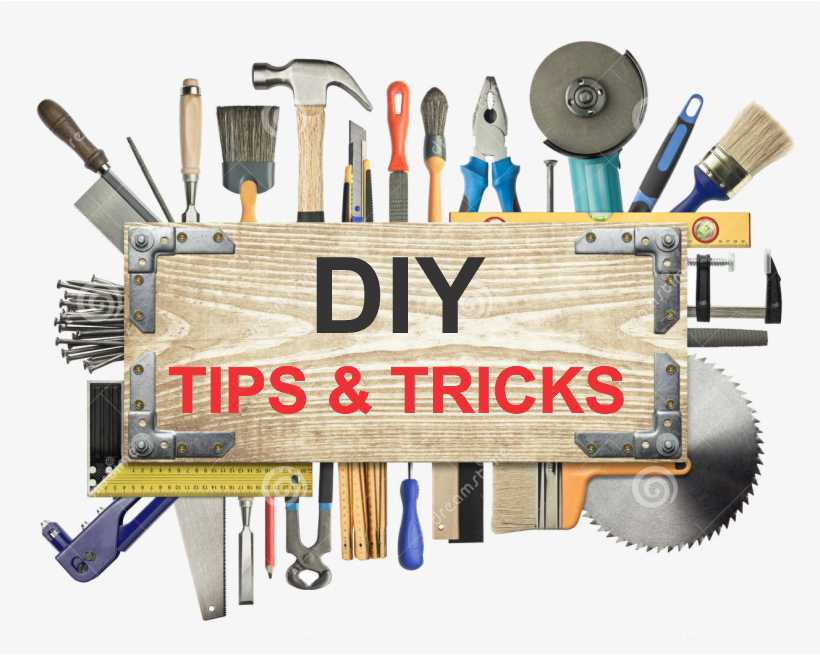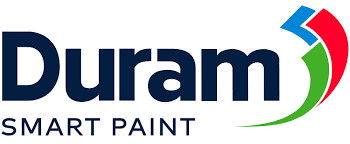 Paint a test patch of your favourite colours on different walls in the room. Test with your décor and see how the colour subtly adapts to the changing light throughout the day.

Curated palette for the contemporary home.

Duram's new collection of 90 exquisite colours has been carefully curated to offer you a sophisticated and contemporary palette featuring beautifully balanced and harmonious tones. Choosing the perfect colour for your living space couldn't be simpler.

Inspired by the natural habitats of South Africa, these colours will take you on a journey across the breathtaking landscapes and unique flora and fauna our country has to offer. From subtle earthbound neutrals to dark inky hues, this is a diverse and timeless collection for the elegant home.

(*) Disclaimer
While Duram makes every effort to ensure that colours shown on this website, match paint colours as closely as possible, variations may occur due to a variety of factors. Always paint a test patch of the selected colour on your wall. For consistency of sheen and colour, always check that paint containers carry the same batch number. For colour accuracy, long-term performance and to maintain the product guarantee, only Duram colourants together with Duram tint bases must be used.